Last Updated on
Nourished Living Network's Progressive Valentine's Day dinner continues today with mains and sides. Let's start with side dishes. Lea at Nourishing Treasures offers up a Sesame Chia Green Apple Salad.
Jessica at Delicious Obsessions has three side dishes for your Valentine's Day meal.  She's offering Roasted Baby Carrots with Tarragon, Sea Salt and Butter, Sauteed Radishes with Butter and Parsley and Garlic and Cheese Peas. 

For your main dish, Adrienne at Whole New Mom has a Pakistani Kima that is a family favorite.
Jill at The Prairie Homestead has a Parmesan-Encrusted Tilapia and a Bacon Wrapped Venison or Beef Tenderloin

Lea at Nourishing Treasures serves up Lea's No Carb Parmesan Fried Fish.
And last but not least, Jessica from Delicious Obsessions offers up a yummy looking Citris Balsamic Chicken with Buttery Herb Roasted Potatoes and Stout Beef Stew.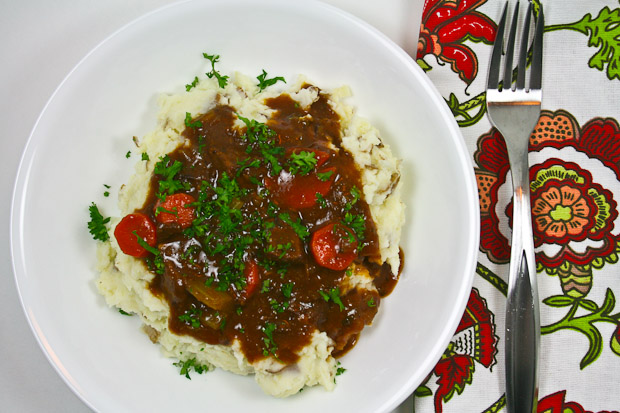 [boilerplate sig]