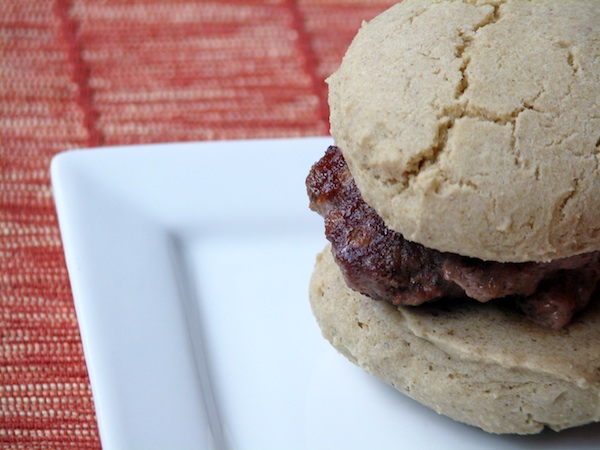 Today, I did a guest post on the Grain Mill Wagon. I made Gluten-Free Mini Breakfast Sandwich Biscuit Buns. These little biscuits are perfect to make the top and the bottom of a sausage biscuit. My kids have really enjoyed them made into breakfast sandwiches while we've been down with a flu virus and not up to making big meals.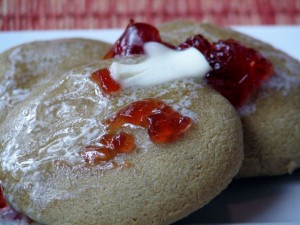 Of course, we also enjoyed them with just butter and jam, too. These biscuits are small for small hands, and they're a great three-bite biscuit for adults, too.
Click here to see the recipe and check back next soon here on my blog for a soaked gluten-free biscuit recipe with several variations!